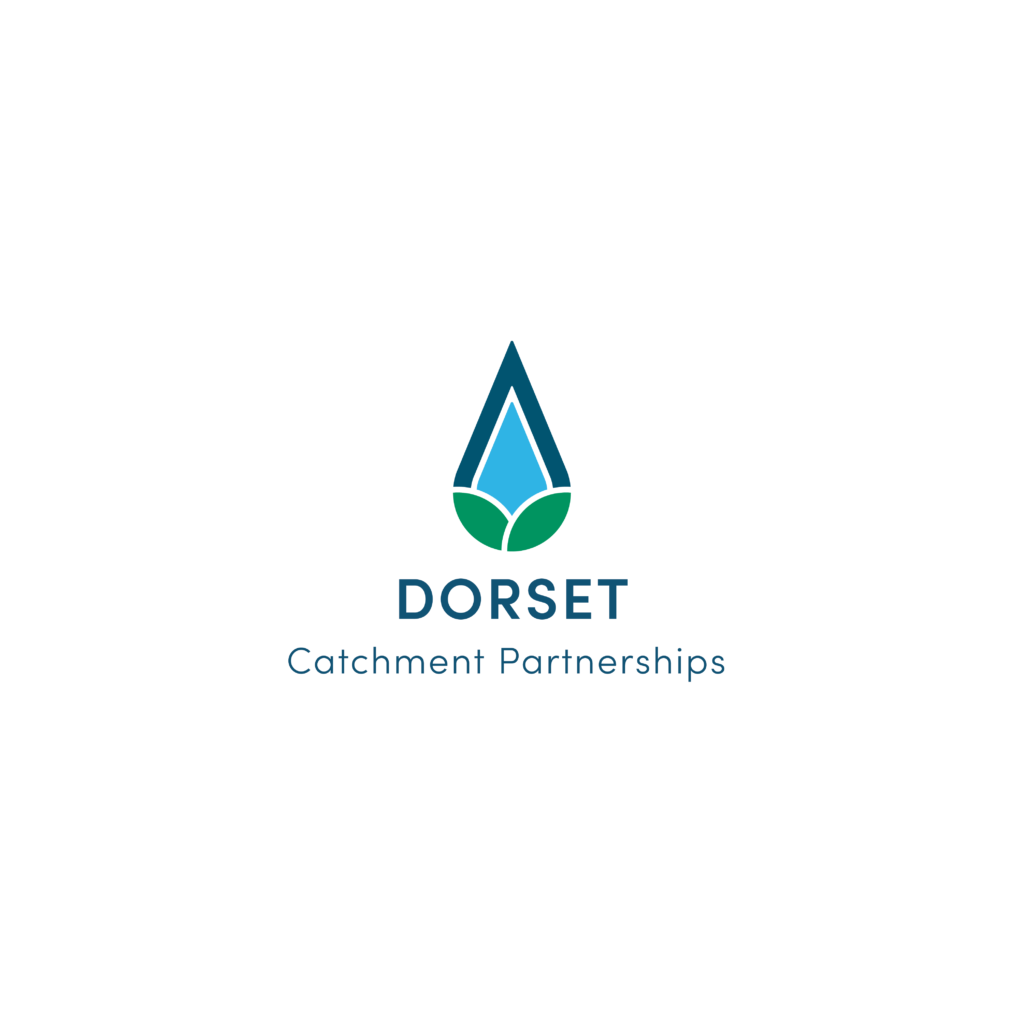 Dorset Catchment Partnership
Logo Design and Branding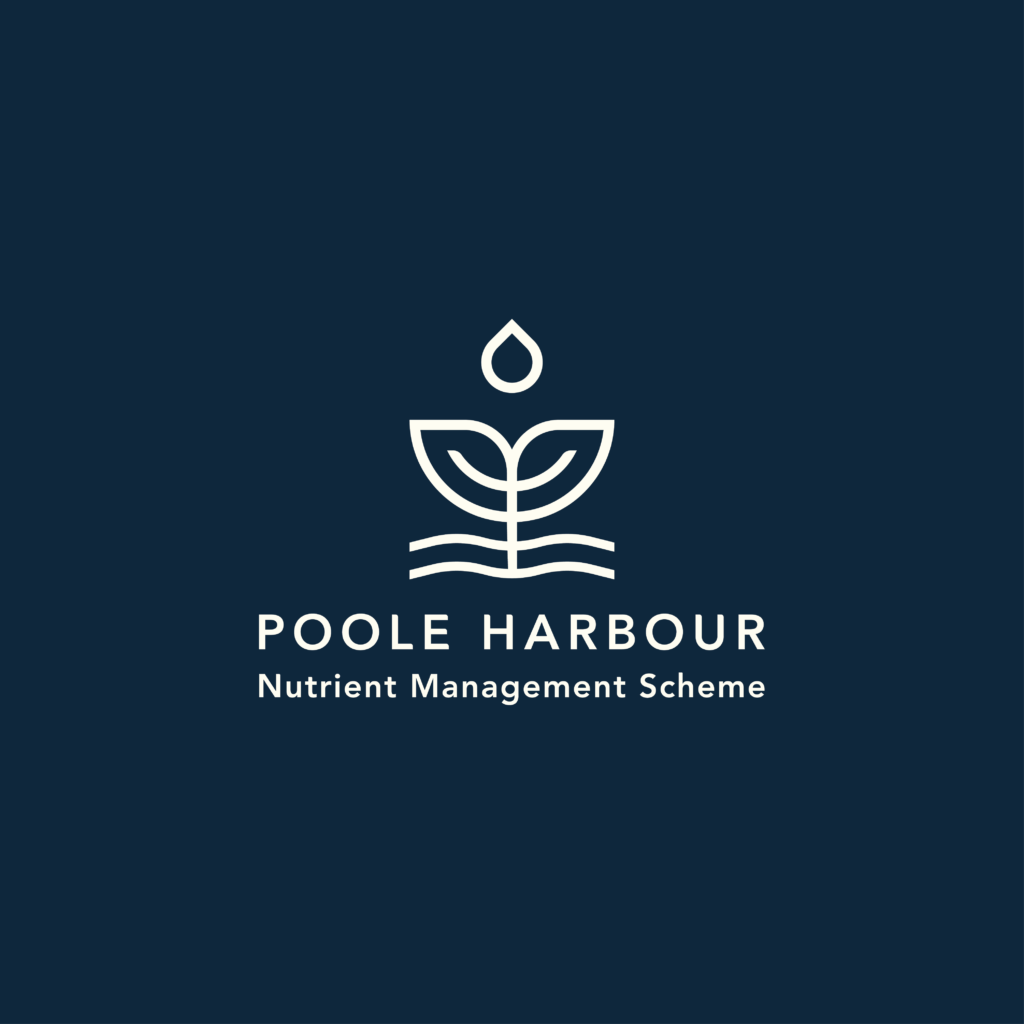 Poole Harbour Nutrient Management Scheme
Web Design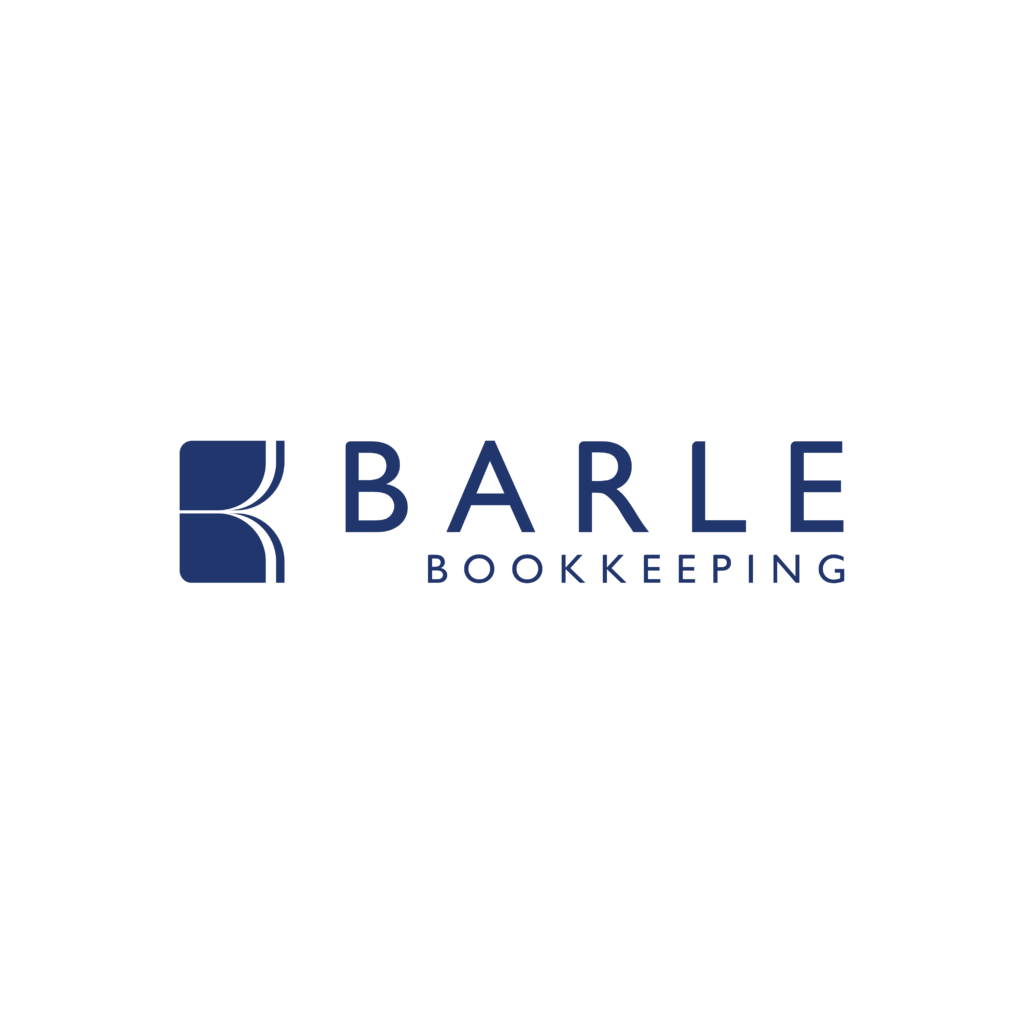 Barle
Bookkeeping
Logo Design and Web Design
Uk Hardwoods
Interior photography for hardwood flooring company.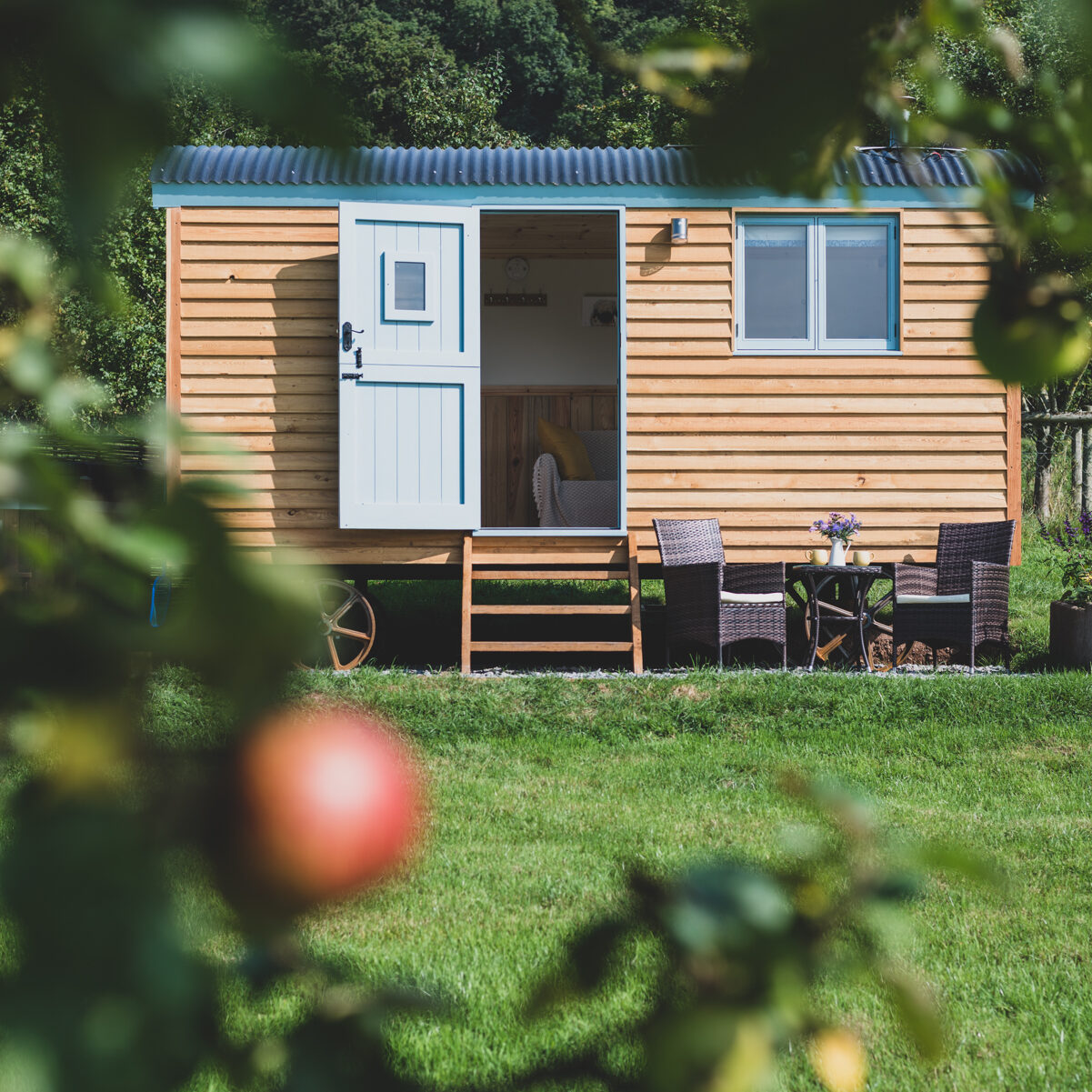 Orchard Escapes Exmoor
Photography of luxury Shepard's hut accommodation.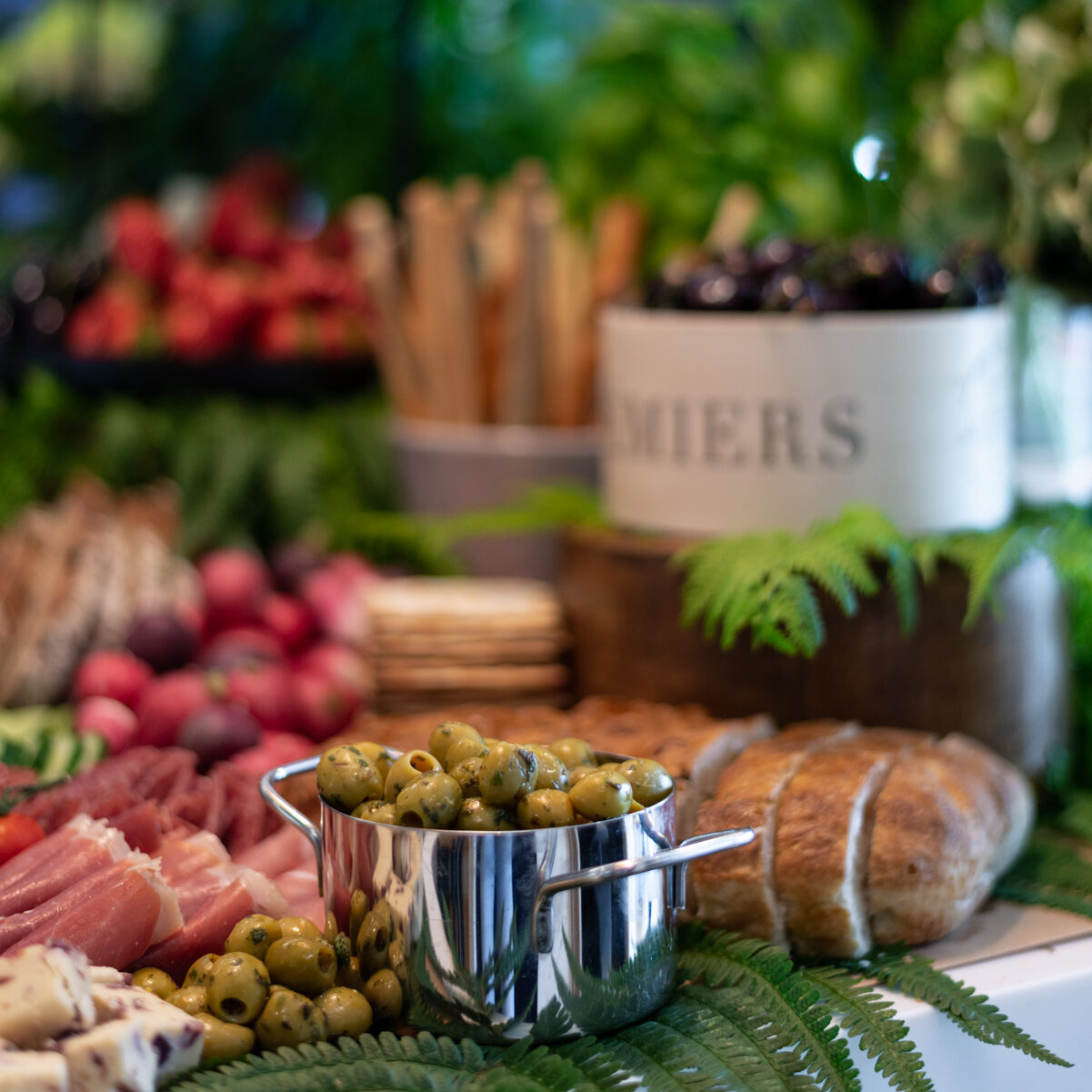 Exmoor Feasting Company
Photography of grazing table for catering company.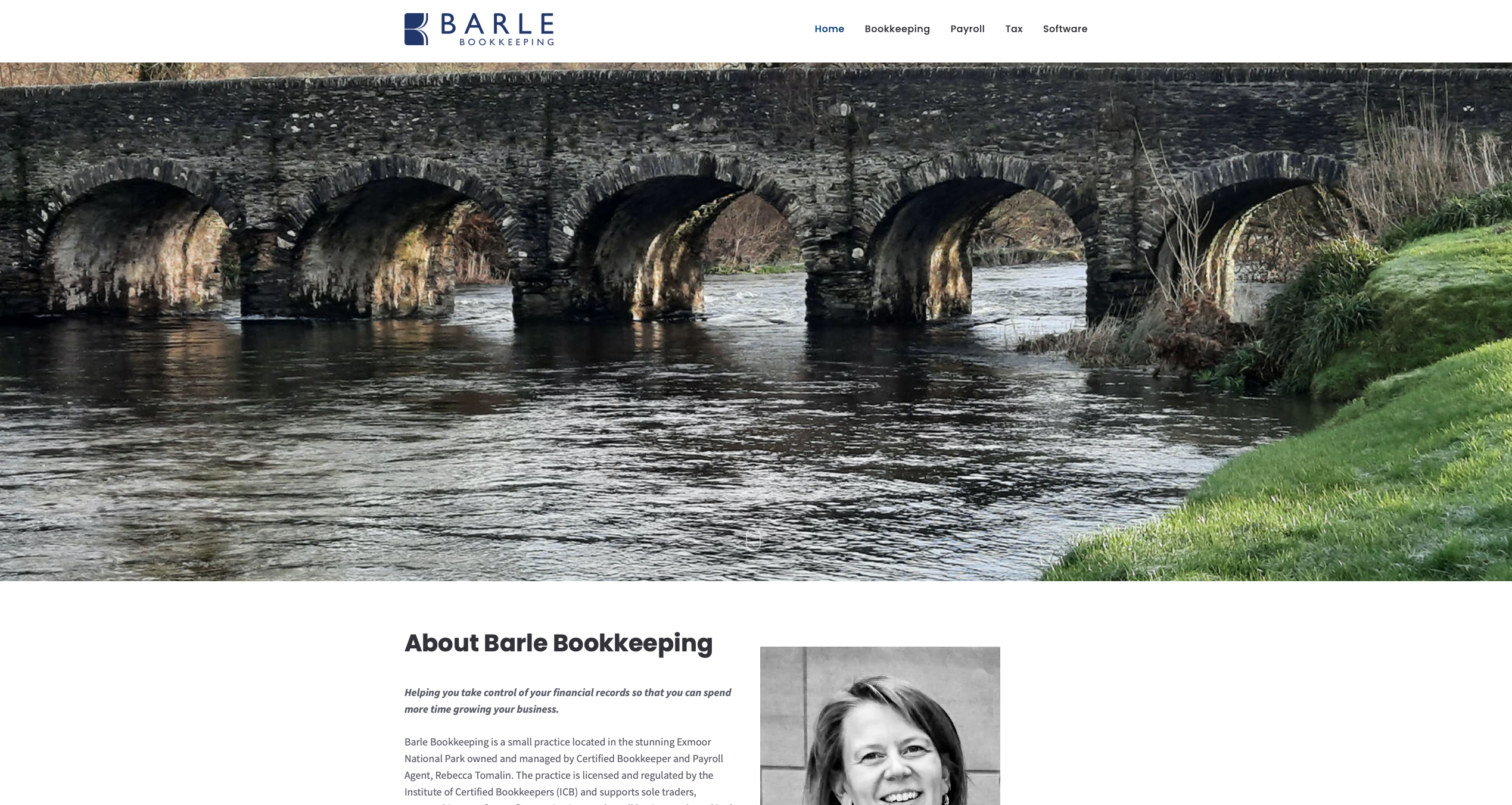 Portfolio
Barle Bookkeeping is a new bookkeeping business, based right here on the Exmoor National Park. They …
Let's work together on your
next creative project
Contact us using the contact form, email us or call!